While everyone is gaining immense knowledge from various social platforms, yet another platform silently gained a huge limelight among those who have a lot to say, but through their words. The platform is none other than Quora and having said this let's get a feather touch of the platform and know why the platform the platform is so famous and growing exponentially.
What is Quora?
Quora is a Q&A platform where a single question is answered with various perspectives. Quora covers almost each and every topic under the universe, which brings an endless chance of gaining knowledge with endless perspective for free. Quora, unlike any other social platforms, is a place where people are curious about ideas and not curious about others.
Quora has topics to follow, and I am sure these topics will surely contain topics you are interested in. Topics you follow becomes your feed and feed will contain top questions from those topics. Considering this awesome platform as a great place to gain knowledge and with great insights let us now have a look at top people who have gained immense popularity by serving top notch content to the platform.
10. Physics & Science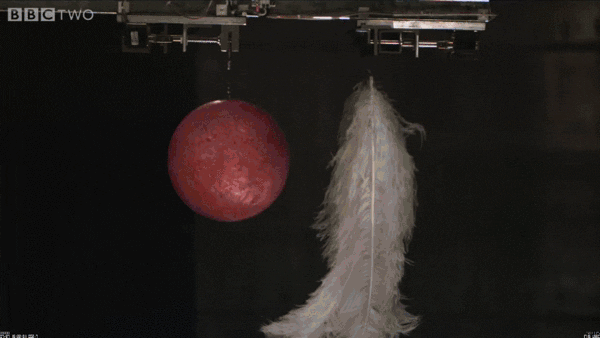 To all those nerds of science and physics, there are two people who are topping the list.
Richard Muller: A super famous guy on quora serving super amazing answers on almost anything on physics. A wonderful writer and will surely bind you till the end and explain concepts of physics pretty easily.
Robert Frost: Not the poet guy, he is a NASA flight controller. So following him and his answers are going to bring you live experience of space stations and everything that's needed for people with curiosity for outer space and excited for anything about astronomy.
9. Movies & TV shows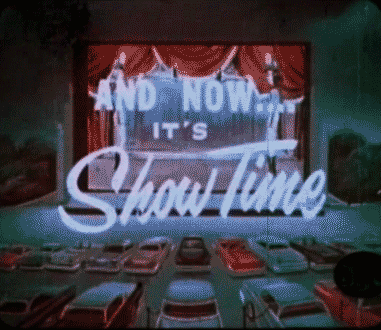 Love movies and TV series? Here are the people who are top notch writers. And with the writing, they produce they will surely make you addicted to their writing and the movie & show itself.
Divyansh Mundra: The sherlock of quora is witty enough to give the sherlock touch to almost any situation or a scenario. He answered a question which was "What if Siri was sherlock?"
Kelsey L. Hayes: 

Known as a wizard of Game of thrones and her answers are so sharp and precise on GOT that you'd hardly suspect the hypotheticals in her answers. GOT lovers, you have a personal storyteller for GOT. 
8. General knowledge, Life advice and politics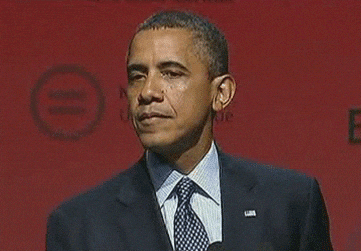 Balaji Vishwanath: The google on quora has answered almost on every topic related to general knowledge. His major contribution is on robotics,politics & Indian culture, history and general knowledge. And one of his stats has amazed his followers is that he has 46 blogs under his profile on quora. Check yourself here
Avdhesh Singh: A 25 years experienced Indian government servant with major contribution in life advice, philosophy and self improvement. Anything about Indian history and politics, he is one stop for all those queries.
7. Start- ups and entrepreneurship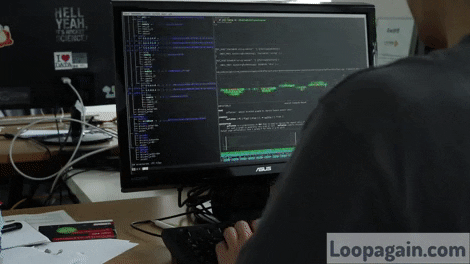 Michael Wolfe: 

A successful owner of 5 start-ups and also owner of some majestic answers on entrepreneurship on quora. He majorly writes on entrepreneurship, start up advice and venture capital for the start up. To all those who are planning their own venture do follow this guy, he's a genius in this field.

Tim Berry: Super experienced investor and business plan expert. This guy is known for the best business plans solutions and all his answers are super effective for people who seek his advice. A must follow profile for those who intend to see their idea become a business in the near future.
Mike Prozan: A start up needs a lawful support and is indeed a very important factor that affects the future of a start-ups. Hence Mike becomes a must follow guy to build the legal part of your business.
6. Careers and self improvement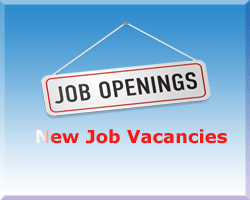 Gayle Laakmann McDowell: 

A very well known face for career advice, interview tips and programming help. She has experience of working with top 3 tech giants, google-Microsoft-apple. So she possess immense knowledge of programming and interviews. To all those preparing to appear for interviews in your dream company, she is must follow person on quora.

Brian Roemmele: Alchemist but techno geek, he delivers beautiful insights on technology front and he majorly apple, payment gateways and start-ups. To those who are looking for integrating payments gateways in your website must follow this guy. 
5. Story telling & life advice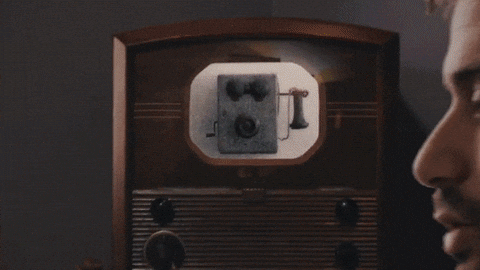 Abhimanyu Sood: One of my favourite storyteller on quora. He break down the hypothetical situation into so logical morsels that you can happily digest the hypothetical situations. And above being hypothetical geek he is super practical.
Dhawal Bharot: This guy again is a storyteller, a super creative guy in this race. He does few creative writing so perfectly that hardly gives the gap to realise the gap between fiction and reality. To all those who are wanting to learn creative writing must follow him.
4. Dating and relationship advice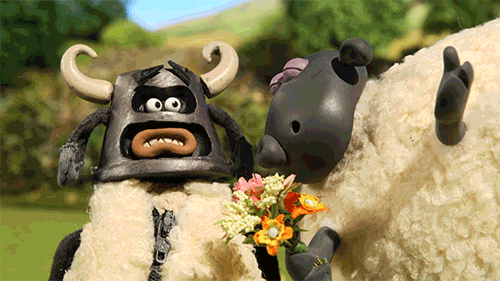 Franklin Veaux: 

Super active on quora and super witty. His major contribution is in dating & relationship apart from this he is only person in my views who is closest to understanding women the way they are. So people those who want to get your "complicated" status back to normal, he is the guy to go for all this. 

Dushka Zapata: 

My favourite in this league and the population on quora lover answers too. Reason being the level of life advice she provides to the questions. The personal touch that's given in the answers are some of the reason she's being super famous among quorans. Be it relationship advice, be it human behavior she nails it every time.
3. Psychology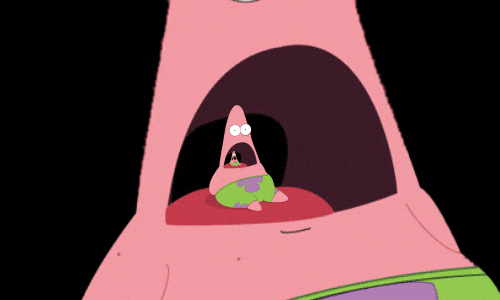 Phil Callaghan: A top notch profile for a top notch topic. Who doesn't like being psychologically strong ? I do, hence I am following phil so as to be on front seat while I'm interacting with people and winning them psychologically. To those who are looking for having an upper hand every time consider looking through this profile.
Niklas Göke: 

A 70% Artist, 20% Scientist, 10% Marketer. Writer, book nerd & habit coach, is all set to teach you the best of self-development. He also focuses on building a strong relationship with people and observing psychic level. 
2. Reading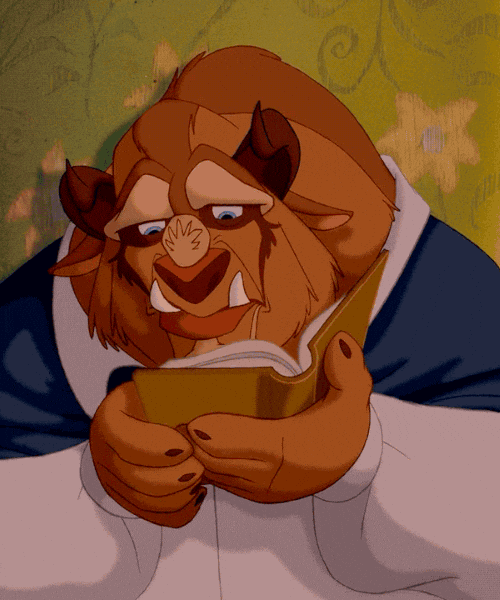 Readers, here's the best thing for you. Reading lust is one thing that has driven millions of people towards inventions.Had people refrained from reading, 99% of the inventions wouldn't have been made, above this you wouldn't be reading this article.
Lukas Schwekendiek: 

This guy has reached the pinnacle of life advice because of love of reading. Most of his contribution are based out of experience while reading the content the world has already produced. To all those who are looking for the magic reading can create, go through his profile you will automatically follow him.

William Miller: Not that impressive stats but his experience of reading is beyond par. His expertise in the narration of reading is super impressive. My favourite answer is How do you read a classical book? short, simple and sweet answer to this made me a fan of him. Do check his answer and you will know how reading helps.
1. Quora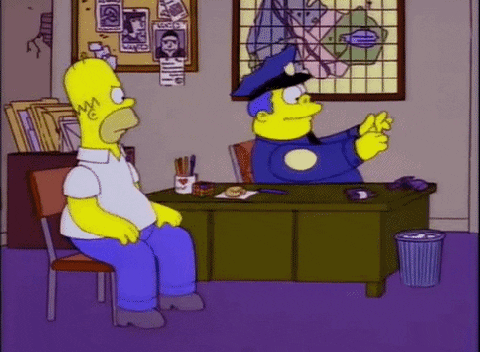 Adam D'Angelo:

 

No introduction needed, quora CEO is super famous for providing as many insights in spite of being super busy as a CEO. Having answers from CEO himself is nothing but a bliss. He majorly provides answers on quora, start-ups, and quora policies.
What do you think about the listings here, bring them down in comment section below. Also share this among your network, this brings a super giant motivation for us to serve you better.
Ciao,