What if I tell you that 20% of people hire rest of 80% employees? So which magical wand do those 20% of people have to retain their control over the remaining 80%? We all want to succeed but do we want to pay the price? What does it take to experience the purple patch of our career? I had these questions until I found those 5 habits that keep themselves motivated to work better than what they already do and make the best out of people they have in their team. So here it goes.
Enjoy !!
1. Witness sunrise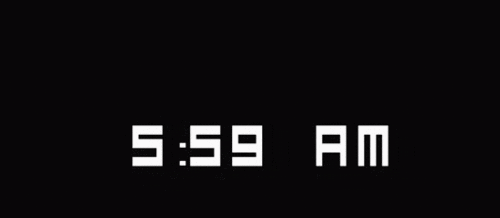 Yep !! Begun with the most difficult one. Dislike this now but you'll thank me later for this. Ever wondered why chicken tastes so amazing and why can't people stop eating it? It's because chickens wake up early. No seriously, it's scientifically proven fact that living beings who wake up early on regular basis have amazing metabolism and hence making them gain more weight and proper blood circulation from head to toe.
So what do those successful people do waking up ahead of their alarm ? They plan their day ahead and review their previous day's work, fair enough factor to grow ? yes it is. Apart from this they also check mails, walk their pets, read newspaper, workout, prepare breakfast for their family, get their ready kids for school (family first). If not believe me check out what people like Satya Nadela, Indira Noyee, Marissa Mayer, Tim cook, Jack Dorsey do after they begin their day.
Here is my personal experience: Once you start waking up early you'll feel that 24 hours is actually really long time, long enough to move one more inch towards success.
2. Think Healthy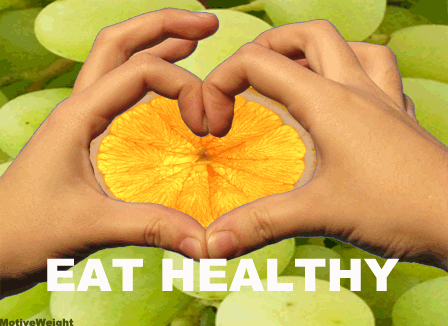 Again a difficult one. Yeah yeah, good things are difficult. And I also know pizza is not a food, it's an emotion but such emotions are good only occasionally (very very very occasionally). So how does eating healthy help you grow ? I can name ample number of reasons now, but I'd name two here.
First, when you eat healthy you live long and when you live long you succeed more, logic !!. Second, a study has revealed that the food we eat directly effects the way we think. So if you wanna think healthy then eat healthy. Ever seen Bill Gates at pizza shop having those mouth smacking, cheesy, spicy pizza ? No right ? There's this reason that stops them from having unhealthy food often. Avoid it like they do.
3. Expenses < Income, always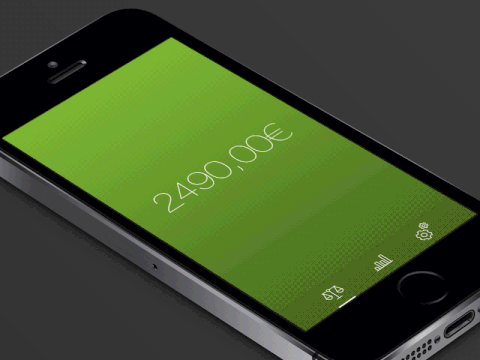 This is pretty easy & straight. Records your income against expenses and see the percentage you spend on each of your activity. Benefits? You'd save a plenty of money when you keep a strict track of all of your expenses. Because everyday you'd see those unwanted expenses and you'd avoid it and gradually you will save a lot. This ain't being miser, this is being wiser.
Who said you can't buy happiness? You obviously can if you know where to shop from. They also do the same, and you have no idea how many zeroes they've added up with this. Never, I repeat never let your expenses over take your income. You'll be trapped big time.
4. Use your curves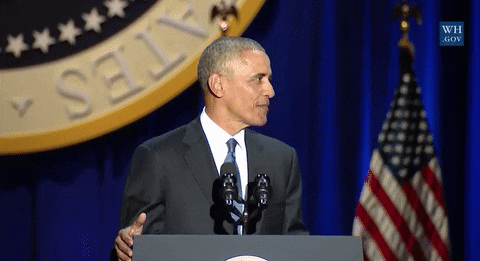 Not those curves, not those. You have that beautiful curve that your lips can make, yeah the one you're having right now. That brings a tremendous positivity among people you are working with. Ain't wrong the saying "Smile is a curve that can straighten many things" same thing those successful champs have done too, their smiles are enough for people working under their leadership to work harder and get a smile again.
It doesn't matter from which walk of life you belong, just wear a smile.This may not assure success but it can assure peace for sure, and a peaceful mind is a powerhouse of ideas. Smile a lot, it costs nothing. And seeing you smiling, people around will feel positive. What's more blissful than this ?
5. Help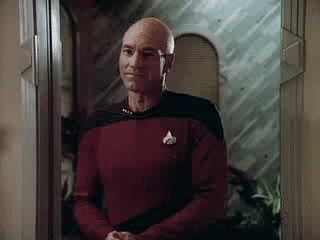 Helping is the one of those humanic thing you can do which takes you really long. Everyone works for self, try helping someone though they may not help you back. It gives that pleasure feeling which even a long weekend wouldn't give. You know what makes a good leader? Not number of zeroes he/she has added to their bank balance it's number of heroes they created by helping people with their knowledge.
If reports are to be believed (trust me they are true) then human brain creates new perspective of an idea when sharing it with others. So when you are helping someone with "how to make a cup cake" your brain will pop a new idea of making a cup cake with a toppings of crispy chocolate spread. You have to agree that once you help someone selflessly you are actually making them loyal to you (excluding few super humans who have mastered the skill of forgetting people who helped them)
Never mind what they do, they are at position by doing right things. And right things are like energy, it can never be created or destroyed it can only be transferred from one successful person to another wanna be successful person. And sharing is another such good habit that each one of us should have. Sharing these useful habits is a good habit, so share this with your kith & kins and do share your views in the comment section below.